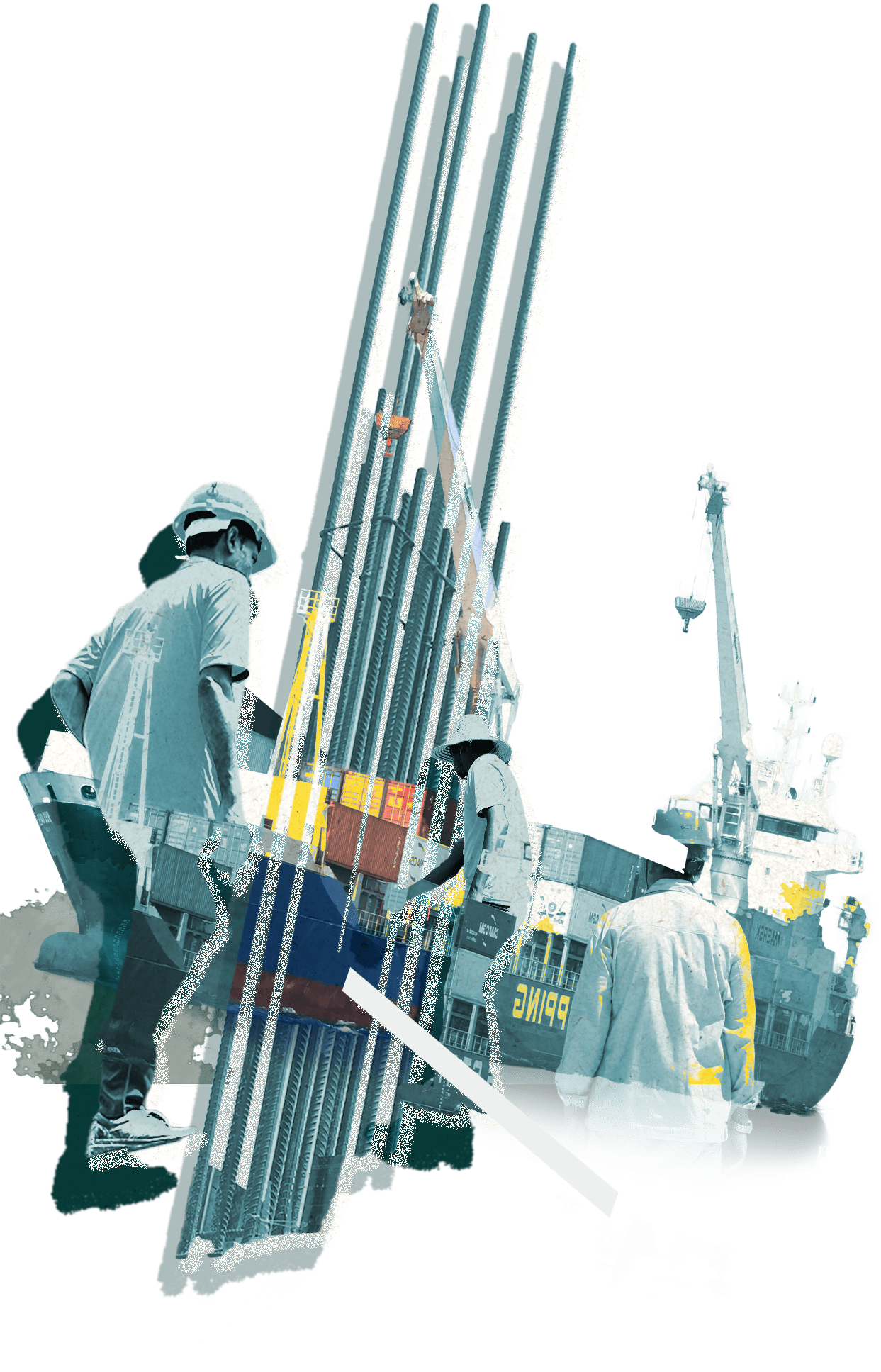 STO Construction Solutions
The roots of State Trading Organization PLC (STO), date back to 1964 when it was opened to finance the purchasing and importation of essential food items needed for the Maldivian community. Since then, STO has entered more areas of trade and other business to meet the growing demands of a developing nation with rising living standards. It has expanded geographically, spun off subsidiaries and formed partnerships to meet opportunity.
STO group, with its subsidiaries, joint ventures and associates, is a national leader in business focusing on petroleum, cooking gas, construction materials, medical supplies and pharmaceuticals, FMCG products and insurance. The fast-growing company has become a truly diverse business organization.
The rising popularity and growth of STO Construction Solutions has been attributed to a world leading portfolio of brands which include Raysut Cement, Nippon, and KONE, whilst being the authorized distributor of Nippon Paint and KONE. STO Construction Solutions provides solutions for all building needs by delivering high quality products ranging from Cement, Coarse Sand, Aggregate, Deformed bars, Plywood, Paint, Elevators , Roofing Materials and accessories. A key objective of STO is to help improve living standards by providing quality and environmentally friendly products at affordable prices.
For enquiries
Get in touch with us at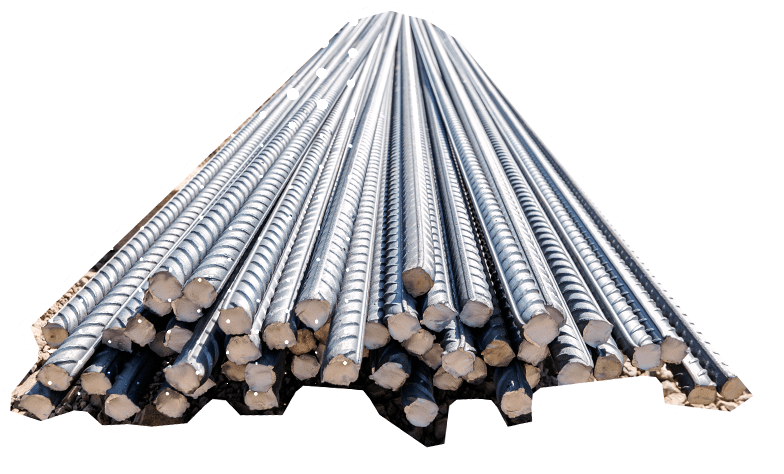 DEFORMED STEEL BAR
Hot Rolled Deformed Steel Bar or Steel Reinforcing Bar is frequently used in construction, notably for concrete reinforcement. Deformed Steel Bar is usually used to tension Concrete and other Masonry Structures to keep them compressed. Concrete is strong in compression but weak in tension. Reinforcement Bar is cast into concrete slabs to carry tensile loads to correct this imbalance.
Available sizes
MILD STEEL ROUND BAR 6MM X 6M
DEFORMED STEEL BAR 10MM X 6M
DEFORMED STEEL BAR 12MM X 6M
DEFORMED STEEL BAR 16MM X 6M
DEFORMED STEEL BAR 20MM X 6M
DEFORMED STEEL BAR 25MM X 6M
DEFORMED STEEL BAR 32MM
BS 4449: 2005 Designated steel grade, form, and measurements. The standard specifies all technical requirements for reinforcing steels, including chemical analysis, mechanical qualities, rib geometry, and dimension tolerances. and testing solid stainless steel concrete reinforcement bars for grade 500 ribbed stainless reinforcing steel bars. It applies to bars with cold-worked or hot-rolled ribs.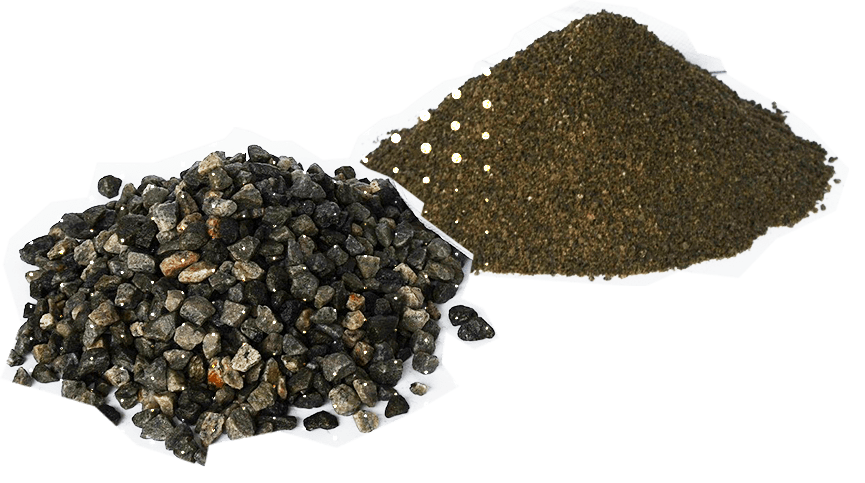 GABBRO COARSE SAND AND AGGREGATE
Crushed gabbro is used in building projects as a foundational material and as a filler when a resistant crushed stone is required. It has a good grade in the necessary percentage.
Available sizes
GABRO MANUFACTURED COARSE SAND
GABRO AGGREGATE 16-20MM
GABRO AGGREGATE 5-14MM
LIMESTONE AGGREGATE
For use as road base, structural fill, ballasts, drainage, and armor stone, limestone aggregate offers greater strength and better value.
Available Sizes
AGGREGATE 16-20MM
AGGREGATE 5-14MM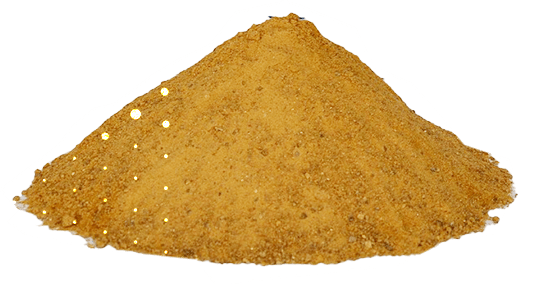 FINE RIVER SAND
The finest sand we carry is fine river sand; it is clear and free of large stones, making it an excellent plastering ingredient as it ranges in particle size from 150 microns to 2.38 mm.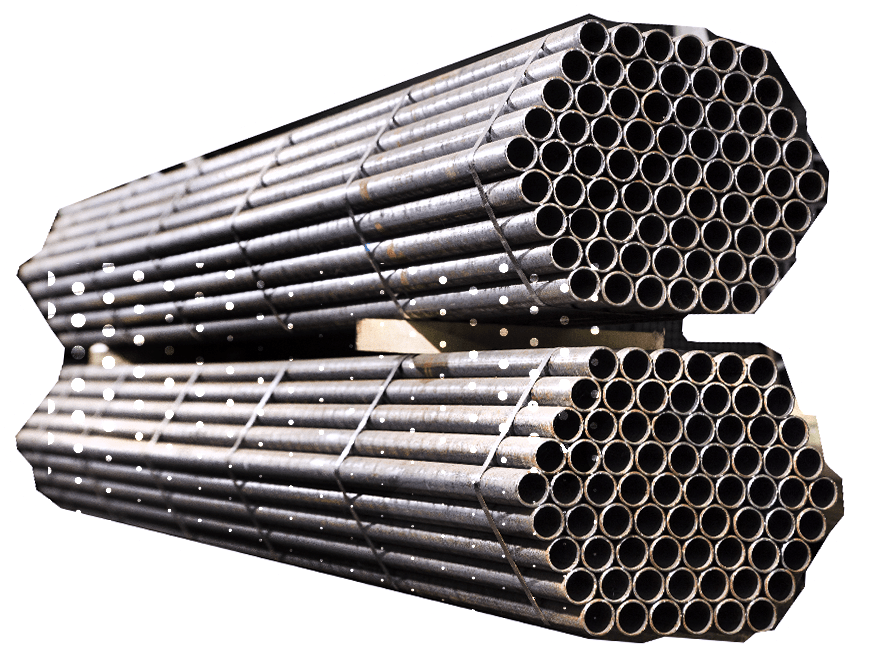 GALVANIZED IRON PIPE
Galvanized iron pipe is a steel pipe that has been coated with zinc therefore the steel is shielded against corrosion. These durable steel pipes are applicable for exterior construction, such as fences and handrails and steel structures.
Available Sizes
GI PIPE 1/2" 1.8MM 5.8M
GI PIPE 1" 1.8MM 5.8M
GI PIPE 1 1/2" 2MM 5.8M
GI PIPE 2" 2.4MM
GI PIPE 2 1/2" 3.5MM
GI PIPE 3" 2.5MM
GI PIPE 4INCH 3.2MM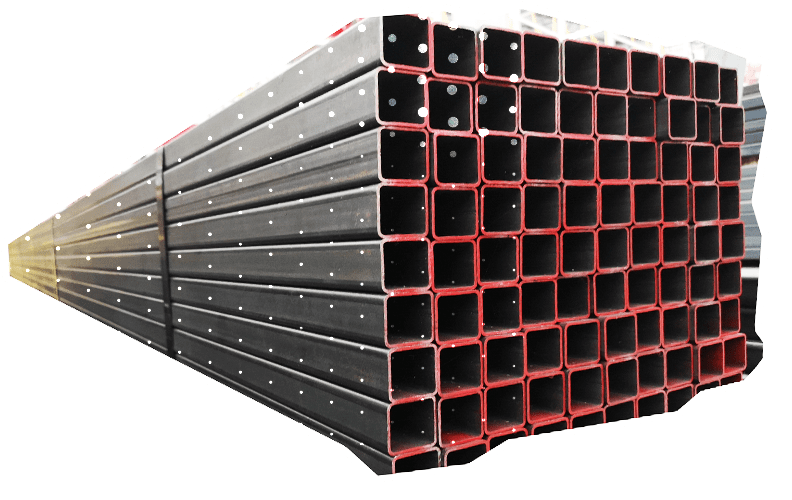 GALVANIZED HOLLOW SECTION
Hollow sections are among the considerably more adaptable, reliable, and affordable types of steel that can be used for a wide range of mechanical and construction purposes. Hot dipped with zinc rich galvanizing coat, gives the steel a shield against corrosion.
Available Sizes
GI S HOLLOW SECTION 1"X1"X1.8MMX5.8M
GI R HOLLOW SECTION 1"X2"X2MMX5.8M
GI S HOLLOW SECTION 1 1/2"X1 1/2"X2MMX5.8M
GI S HOLLOW SECTION 2"X2"X2MMX5.8M
GI R HOLLOW SECTION 2"X3"X2MMX5.8M
GI R HOLLOW SECTION 2"X4"X2MMX5.8M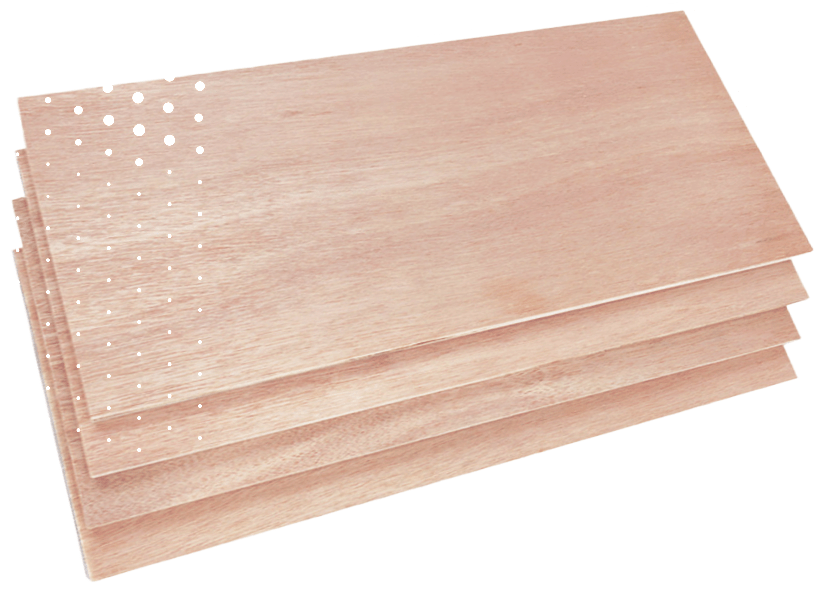 PLYWOOD
Tropical woods are used to produce plywood in Malaysia. Malaysian hardwood plywood is ideal for partitions, floors, ceilings, and sheathing. It can also be used for decorative purposes both in exterior positions, such as cladding and doors, and internally as cabinets, shelves, and furniture. since it is naturally free of flaws.
Available Sizes
PLYWOOD 3.6MM X 4' X 8'
PLYWOOD 5.2MM X 4' X 8'
PLYWOOD 9MM X 4' X 8'
PLYWOOD 12MM X 4' X 8'
PLYWOOD 18MM X 4' X 8'
PLYWOOD 25MMX4'X8'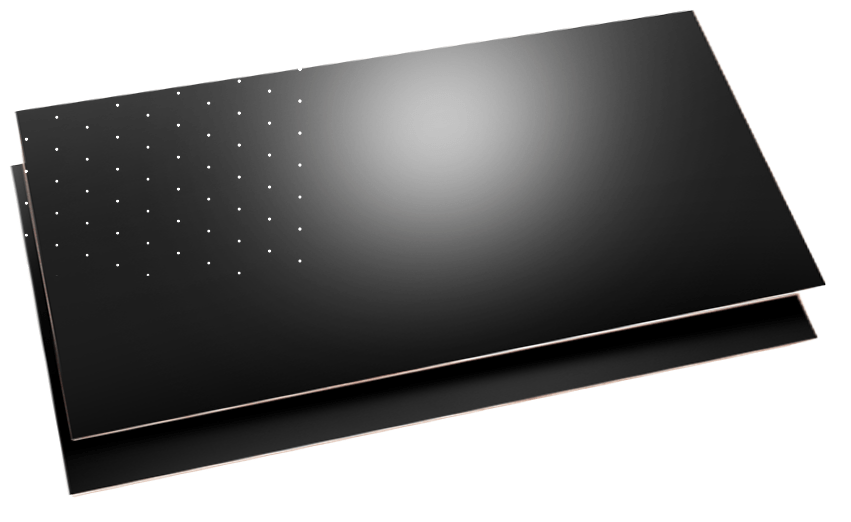 PLYWOOD FLIM COATED
Film coated plywood is a moisture-resistant board made of poplar veneer, Dynea coated paper, and sealed edges. It is good for formwork because of its great weight carrying capacity, strength, and ability to maintain shape despite variations in humidity.
Available Sizes
PLYWOOD FLIM COATED 12MM X 4' X 8'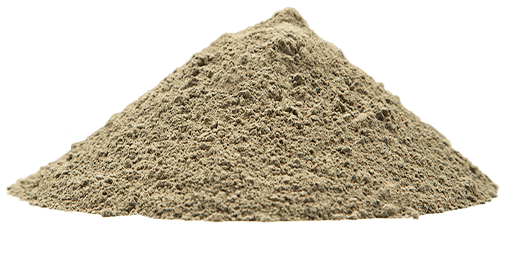 STO CEMENT
STO CEMENT 42.5N Ordinary Portland cement is widely employed in all types of non-specialized building work, including flooring, plastering, and the production of plain and reinforced cement concrete. Standard: BS EN 197-1:2011
STO CEMENT 42.5R STO cement 42.5R is one of the best quality cement which has a high early strength, and available for a wide range of applications, including ready-mix concrete and precast. Standard: BS EN 197-1:2011
STO CEMENT 42.5 SRC A high-quality cement ideally for building projects close to fresh or salt water. It is used worldwide to construct buildings including harbors, desalination plants, sewage treatment facilities, bridges. Standard: BS EN 197-1:2011
All-purpose joint compound All-purpose joint compound with performance that rivals that of professionals, offers single-pack ease and effective taping and topping. This compound, which has excellent open time and cold bond properties as well as smooth and slick characteristics, is advised for laminating and fixing cracks in internal plaster and masonry that are not exposed to moisture.